September 25th, 2008 by francesco
Hi everybody,
here I'am adding the latest edit of our showreel! I just burned it out a couple of hours ago!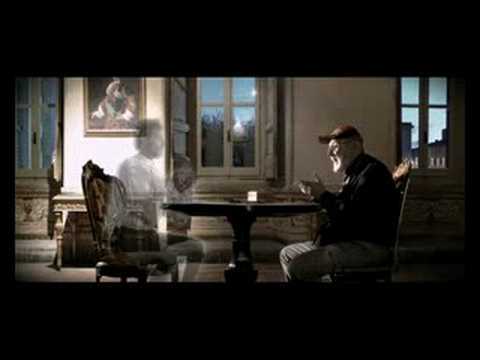 For whom who may concern most of 3D shots has been made with BLENDER. Only Leo & Gebedia (our first 3D production) and the commercial with bettarini which changes his dress via a cube "demolition" were made with other packages!
Enjoy your time
Francesco
This entry is filed under experiments. And tagged with demo, Showreel. You can follow any responses to this entry through RSS 2.0. You can leave a response, or trackback from your own site.