October 14th, 2009 by gherardo
Here we are with the DVD cover of the first Trickle Project "Hit & Eat",
so anyone can make the DVD by itself for free.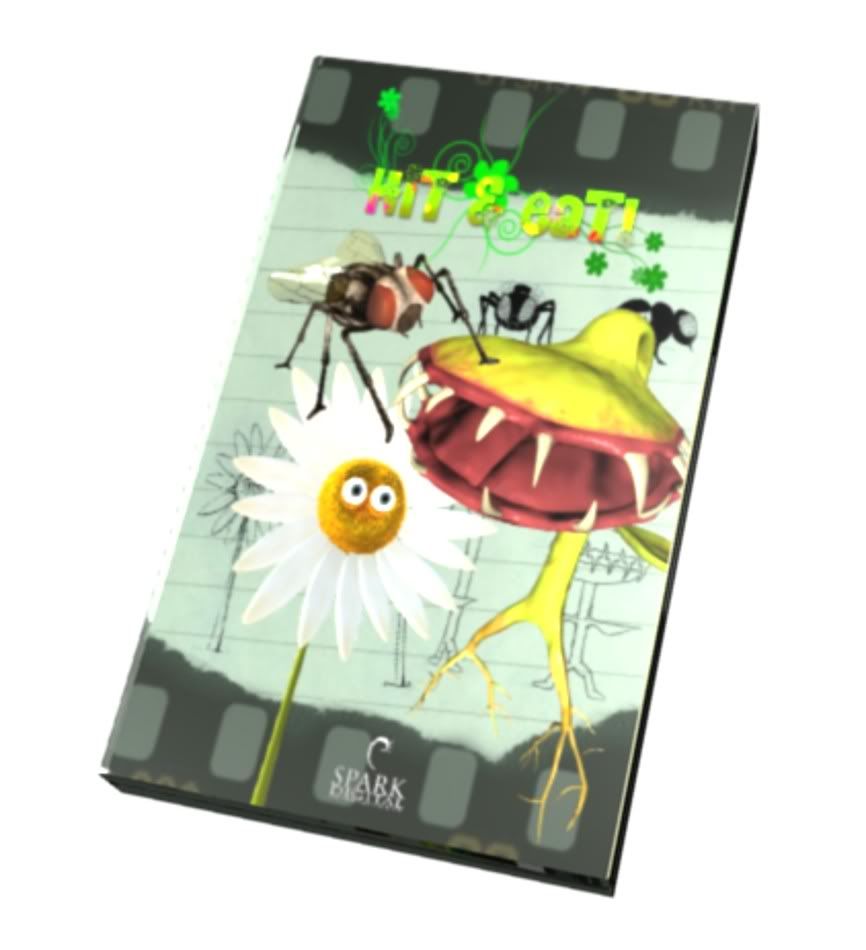 Soon we will add all the original files of the project with creative commons license.
We invite you to download it and use for make new and fun animation.
…So stay tuned!!

This entry is filed under trickle project. And tagged with animation, Hit & Eat, open source files. You can follow any responses to this entry through RSS 2.0. You can leave a response, or trackback from your own site.